MaryWood
Urmărește
Anunță-mă când e online
Model fixare
Anulați fixarea modelului
Acest model este
Online
Offline
18, Săgetător
Ultima autentificare:
04.06.2023, 05:47:31
Trimitere bacşiş
I feel very horny today and I would like to share this excitement with you baby. Come to my room and let me ride your cock, I want to please you and dominate you. TITS JOB AT [none]
Galerii protejate cu parolă Let me seduce you
5

fotografii
5 photos
Detalii importante ale
MaryWood
| | |
| --- | --- |
| Sex | Femeie |
| Preferinţă sexuală | Bisexual |
| Vârstă | 18 |
| Înălţime | 150 cm - 160 cm |
| Greutate | 40 - 45 kg |
| Păr | Roscata |
| Ochi | Căprui |
| Etnie | Latin/Hispanica |
| Limbi | Engleză |
| Păr pubian | Rasa |
| Bust | Medie |
| Cur | Medie |
Be as dominant as you want, pull my hair and hang me sensually, caress my body until I am pleasant, kiss my back and neck, and you will see how I reach orgasm.
Welcome, my love. Here you will find more than pleasure and fun. I am a sensual girl and eager to meet new people. I will be waiting for you to talk for a while.
If you do not know how to do good oral, I am not interested in you. If you are not expressive and do not enjoy with me will be what turns off my passion. Please be nice and respect the rules.
Program de lucru MaryWood
.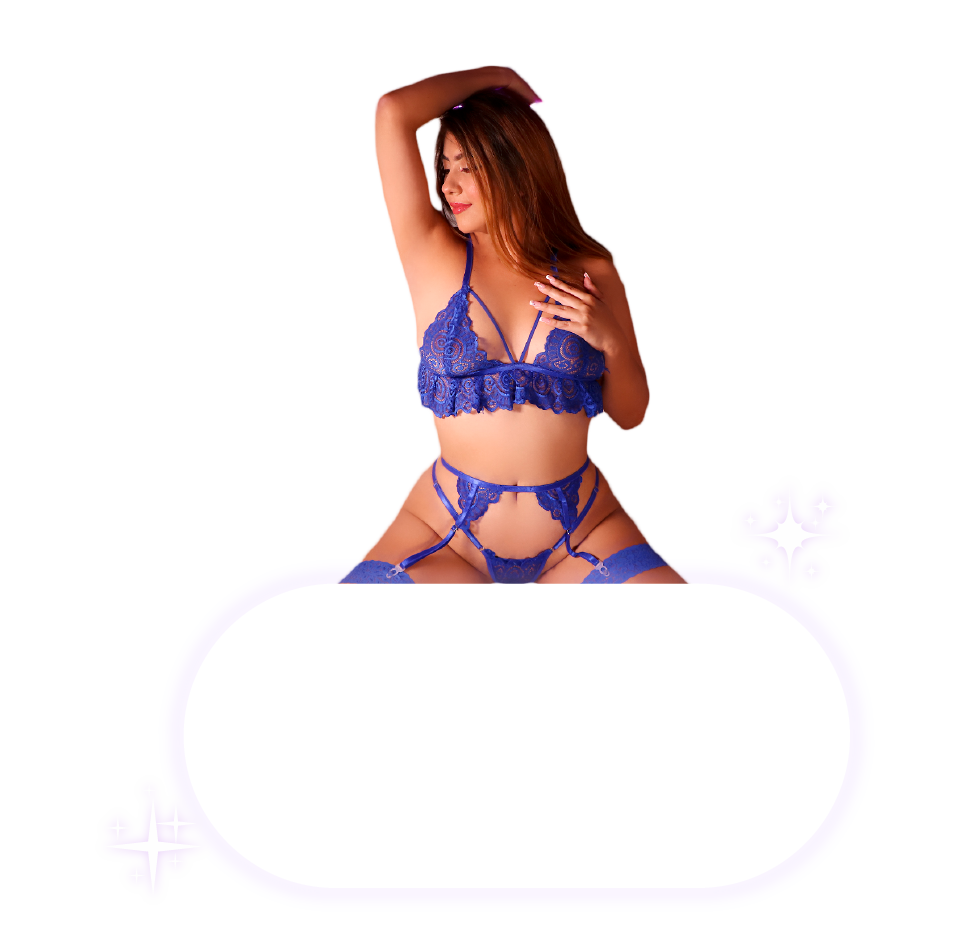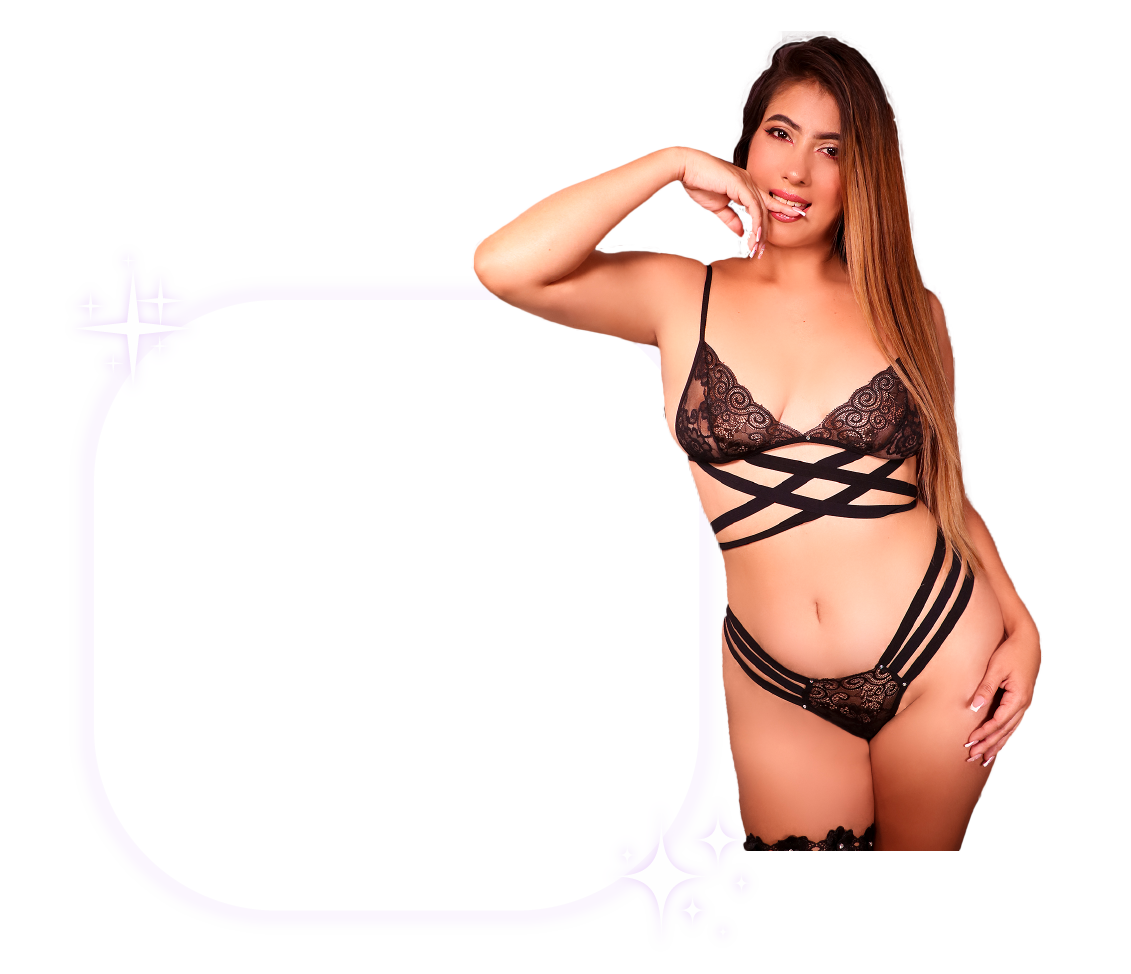 Clipuri amatori al MaryWood
Are you ready to make me moan your name?
1:00
Vizualizari

11
CUMPĂRĂ 333 jetoane
Enjoy the view
1:00
1

I want to travel all over my country!
Citeşte mai mult
2
I want to fell real pleasure!
I wish to have all the chances to have fun with you!
Citeşte mai mult
3

I would love to have my own house, so I could enjoy more time with my family and be happy.
Citeşte mai mult